TourBox NEO
The Ultimate
Controller for
Creators
Buy Now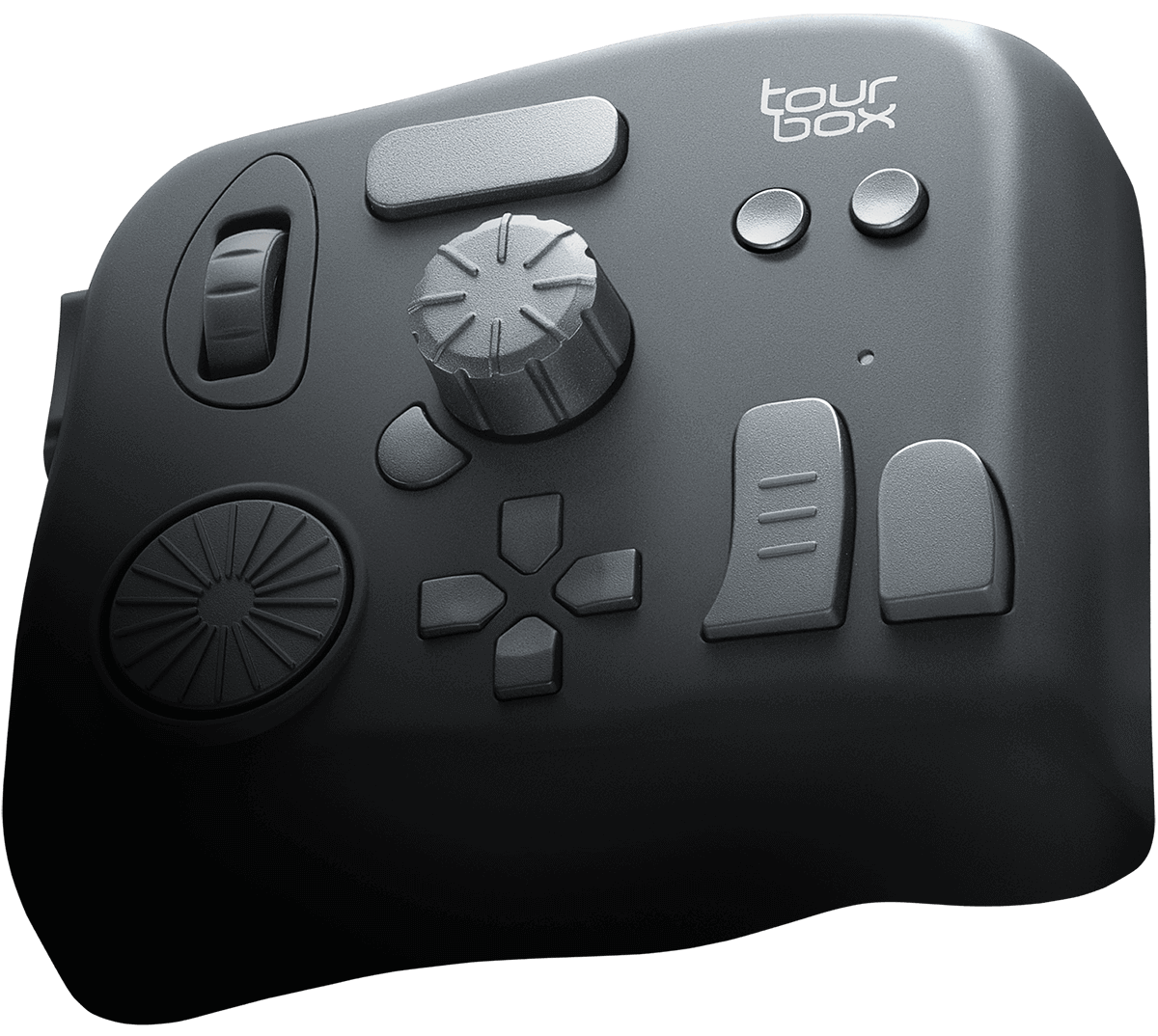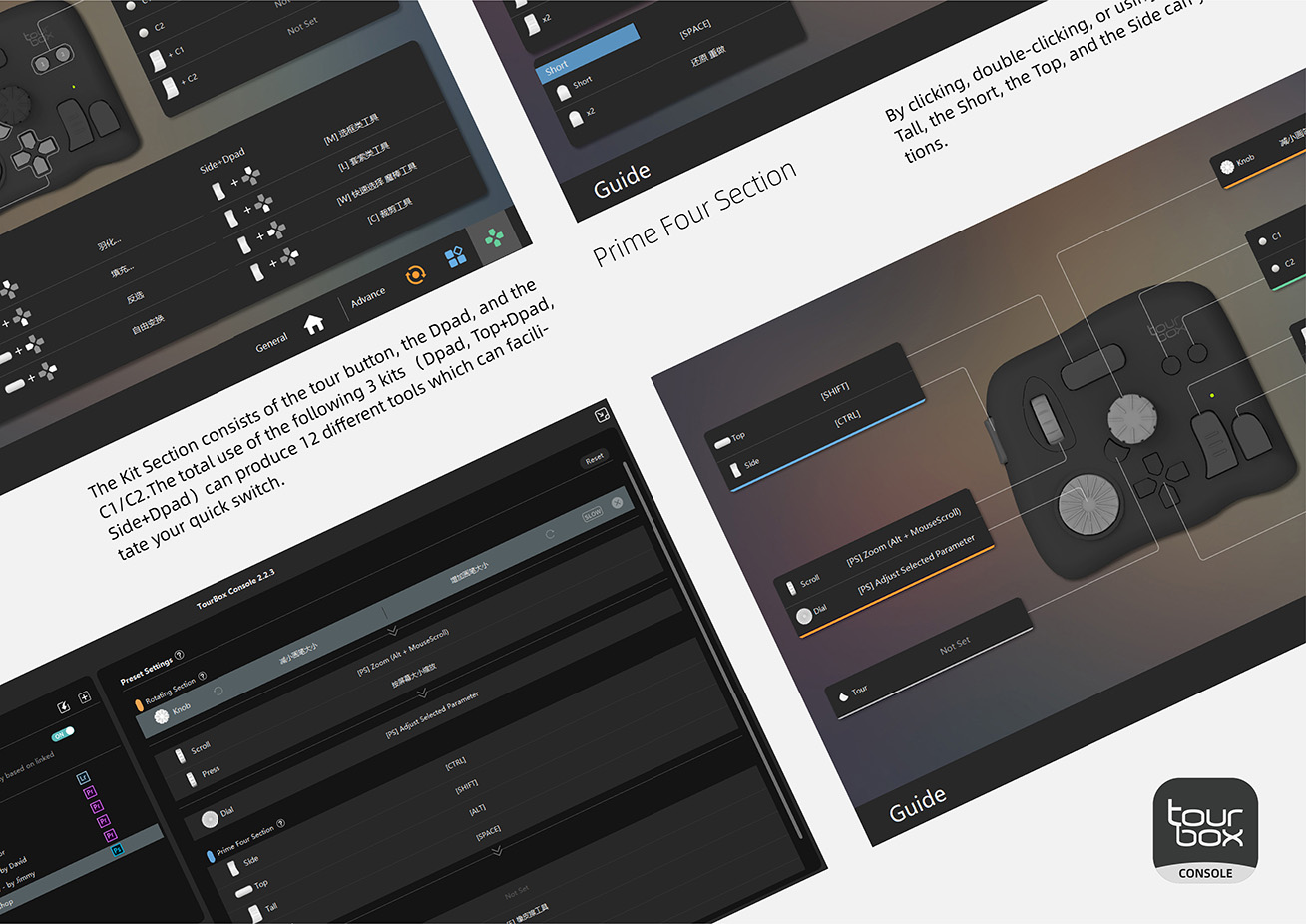 2021.09.13
TourBox Console Application
3.0.1 Released
Added Macro Function. Macros can batch process multiple commands to achieve the function of completing multiple tasks with one click.
Added more built-in functions for "Open..." and "Text".
Added the "Swap icon" in the rotary button setting for swapping configuration.
Added more adjustment options for low-speed mode.
Native support for Apple Silicon.
Added support for the Russian language.
Improved performance and optimized interface icons.
Downloads >
Your Editing Pal
Bring Your Creativity Alive with TourBox Neo!
Shop Now