Photo Editing
Cover everything you need in photo post-processing.
Organize thousands of photos in a snap.
TourBox allows you to pick your most beloved photos and star rate them quickly as a flash.
Find any slider without trouble and edit them with flawless perfection.
Control the basic panel
Utilize the HSL
If you are to achieve millimeter accuracy when color toning, you need TourBox.
Crop and straighten photos within touches.
Crop and resize
Straighten photos
Zoom in or out, rotate, and crop using the scroll and buttons… Enjoy a more fluent workflow.
Retouch photos like a boss. Nail down every single detail.
Clone stamp tool
Liquify filter
Other toning tools
Remove skin stains and spots. Instantly access all tools you need for retouching.
Feedbacks from Professional Photographers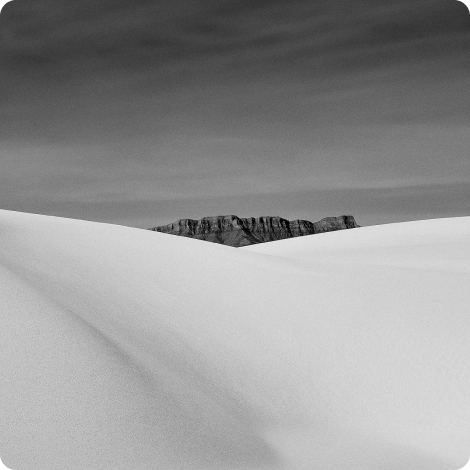 "It allows you to always keep your attention on your work. You're not paying attention to that side panel. For me is just get into the flow kind of zen state. It's very meditative in a way."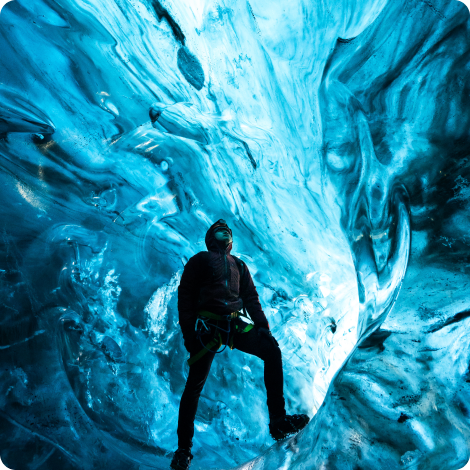 "I have a separate Editing preset. Using the Knob to gradually adjust the slider values is a lot more precise and intuitive than using a trackpad or a mouse."
Explore TourBox Custom Console