Video Editing
Simplifies everything in a video editing workflow, extensively and unexpectedly.
Modify every nuance with your head, heart, gut, and hand on the TourBox.
Scroll the timeline
Edit video track height
Navigate by jumping
Media browser, well-handled
If you suffer from the mouse drags, try TourBox. Use it to scroll the timeline, fast or slow, zoom in or out, just like that.
Trimming the clips, like a shot.
Use the razor tool
Control the speed
Add effects and transitions
When the razor tool flies in between clips, the montage is demonstrated and a story is told.
Enhance photos professionally, and perfect every detail.
Steer the basic panel
Master the color wheel
You strive for perfection and here's TourBox. Refine anything including the temperature, hue, exposure, contrast, etc.
Twist the knob and get your favorite angle and size.
Zoom and rotate the video
Simply spin the dial or the knob, you could create awesome zooming and rotating effects. It is just a walk in the park.
Video Experts Said They Enjoy TourBox!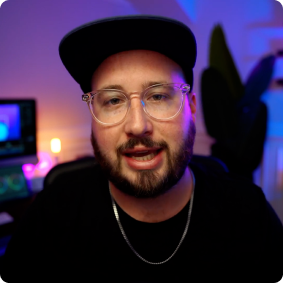 "I'm enjoying using it, i do think it speeds up the workflow a bit and it really dose put a lot less stress on your hands."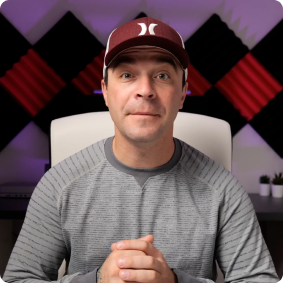 "After using the TourBox for a while, you really get to appreciate the time that went into the design. The physical buttons and dials are really well placed and feel very natural to use"
Explore TourBox Custom Console